Join us for the 41st annual Children's Gala! Last year, community partners, patient families and caregivers came together for an elegant evening supporting Children's Hospital Colorado, raising more than $2.4 million to help to transform the lives of the children and families we serve.
We are beyond excited to announce that Zach Heckendorf is headlining Children's Gala this year!
The native Coloradan has already had a storied career performing at Red Rocks Amphitheatre, recording three studio albums, and touring nationally. His unique blend of acoustic driven folk-rock has won him a national audience of increasing size. Making use of all his musical influences, he incorporates elements of R&B, Hip-Hop, Bossa-Nova Blues, and Electronic music.
Growing up in Denver, Heckendorf was himself a patient at Children's Colorado, as were his siblings and some of his friends. "I know how vital the entire institution is to the Denver community and the surrounding region," said Heckendorf.
In addition to our hometown headliner, we're closing this year's Gala with '90s super group, Salt-N-Pepa!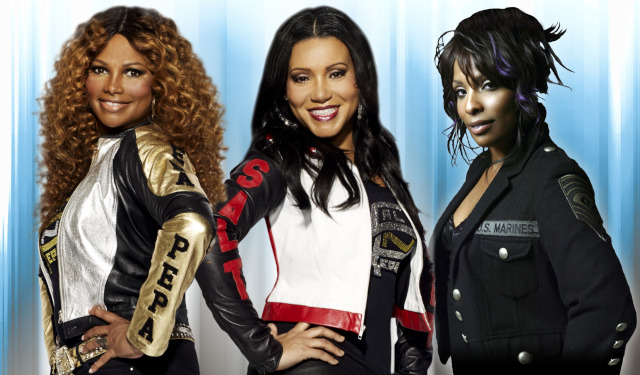 As the first ever female rap crew, Salt-N-Pepa broke down barriers and opened doors that were once closed to women in hip-hop. With hit songs "Push It," "Shoop" and "Whatta Man," the Grammy Award winning group changed the face of hip-hop.
Schedule
TBD
Sponsor
Please contact Andrea Caruso at 720-777-1783 to reserve your 2018 Gala table.
Learn more about Children's Gala sponsorship opportunities.
Stay Connected
Follow the Foundation on Facebook, Instagram and Twitter. Share your photos with us using #ChildrensGala2018.
2018 Sponsors